Dear Broker,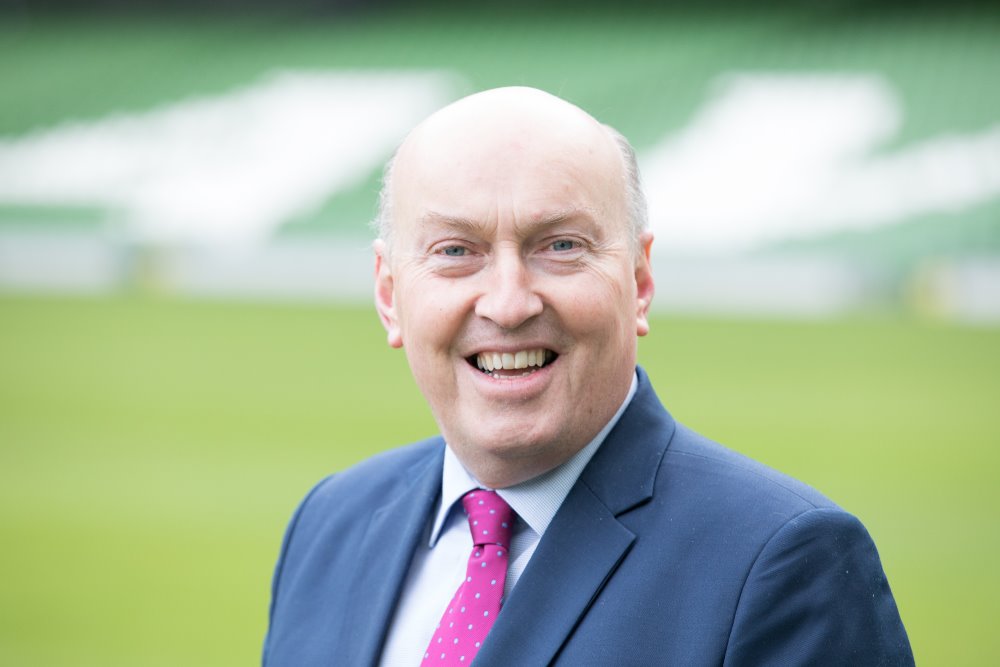 As I am leaving Aviva today, I want to express my gratitude to you for your support and friendship over the many years I have been working with you and the broker market.
For me it has been a fantastic journey in a wonderful industry.
I've been very lucky to have met so many great people on both a professional and personal basis.
The support you have given to me during my time from the Hibernian Insurance days on the South Mall up to the present day in Aviva is very much appreciated.
Wishing you the very best with your future plans, take good care of yourselves and each other and hopefully our paths will soon cross again.
Kind regards,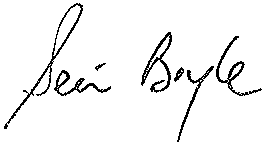 Seán Boyle
Head of General Insurance Sales & Distribution
Aviva Insurance Ireland DAC
Aviva Insurance Ireland Designated Activity Company, trading as Aviva, is regulated by the Central Bank of Ireland. A private company limited by shares.
Registered in Ireland No. 605769. Registered Office: One Park Place, Hatch Street, Dublin 2, Ireland, D02 E651.


The information transmitted is intended only for the person or entity to which it is addressed and may contain confidential and/or privileged material. Any review retransmission, dissemination or other use of, or taking of any action or reliance upon this information or entities other than the intended recipient is prohibited. If you received this in error, please contact the sender and delete the material from the computer.